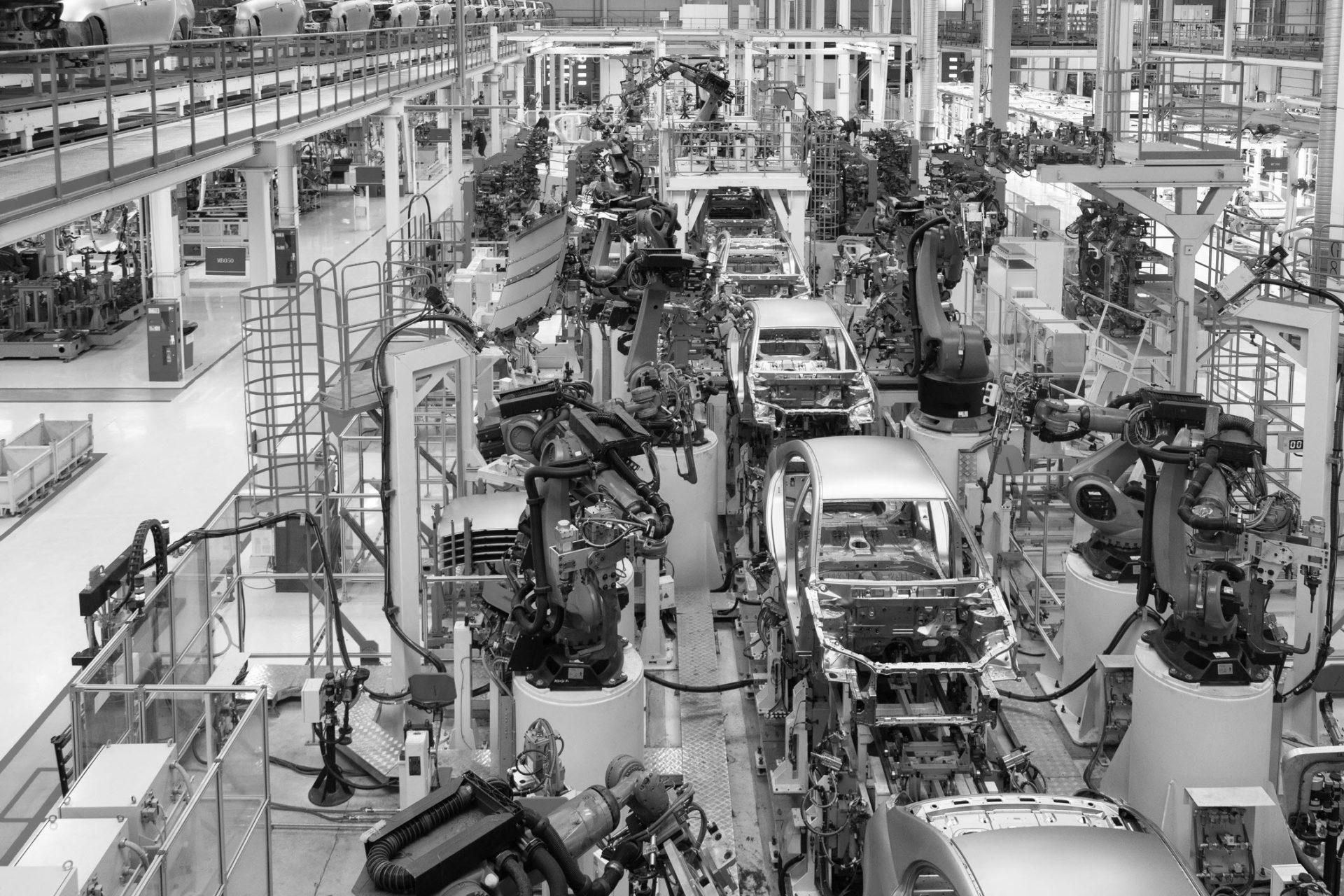 Over the next several months, TDi Technologies will be working closely with the National Cybersecurity Center of Excellence (NCCoE) at the National Institute of Standards and Technology (NIST) on a manufacturing security project. The NCCoE is a collaborative hub where industry organizations, government agencies, and academic institutions work together to address businesses' most pressing cybersecurity challenges. The NCCoE will be releasing a draft practice guide document, Protecting Information and System Integrity in Industrial Control System Environments, which will leverage industry, government, and academic expertise.
This report will show how manufacturing organizations can protect their industrial control systems (ICS) from data integrity attacks. The NCCoE is collaborating with technology vendors including CyberX, Dispel, Dragos, GreenTec USA, ForeScout Technologies, OSIsoft, Radiflow, Tenable, and VMware. to successfully develop an example solution that organizations can reference to adapt and adopt increased security within their manufacturing environments.
This report can help manufacturing organizations reduce their risk by showing how commercially available technologies such as ConsoleWorks can be used to improve the security of their manufacturing environments.
*While the example implementation uses certain products, including ConsoleWorks, NIST and the NCCoE do not endorse these products. The guide presents the characteristics and capabilities of those products, which an organization's security experts can use to identify similar standards-based products that will fit within with their organization's existing tools and infrastructure.