WECC | March 2021 Reliability & Security Digital Workshop
10:00 am—6:00 pm
March 23, 2021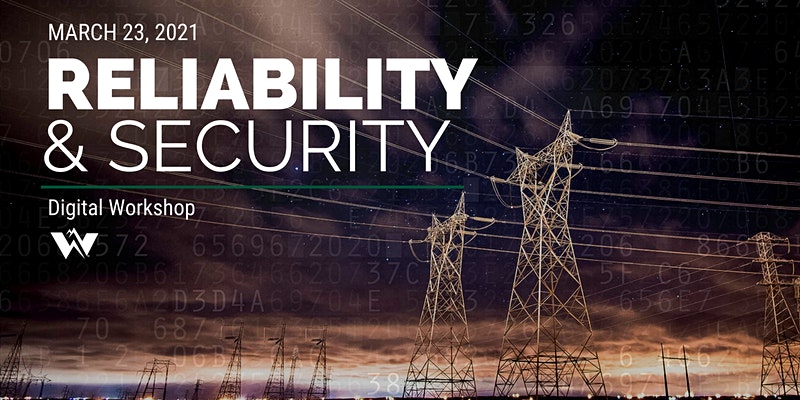 WECC's Reliability & Security Workshop will be offered in a new digital format through Whova. The platform will enable stakeholders to participate and interact more actively, and the opportunity to build industry connections. It will offer attendees up-to-date event information, agendas, live polls, and interactive messaging at their fingertips. Event will be live on Whova soon.
We would love to chat with you!
Stop by our virtual booth, let's talk about cybersecurity and NERC CIP.