2019 NPCC Spring Compliance & Standards Workshop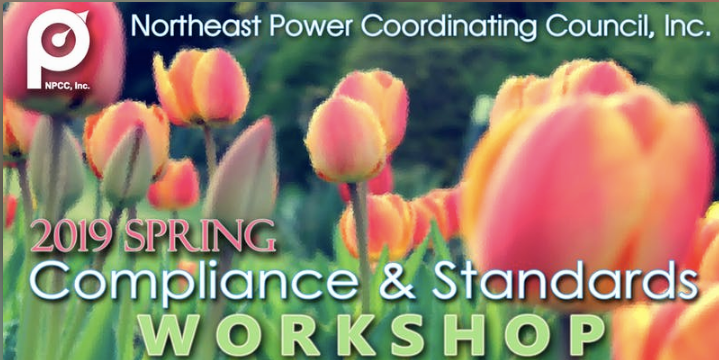 The 2019 NPCC Spring Standards and Compliance Workshop will provide attendees with information on NERC/NPCC standard development, compliance initiatives, and reliability efforts while also providing stakeholders an opportunity to connect with industry peers.
We would love to chat with you!
Stop by our table at the NPCC workshop, let's talk about cybersecurity and NERC CIP.